See Where We've Been Featured
Discover nature's best:
our carefully crafted products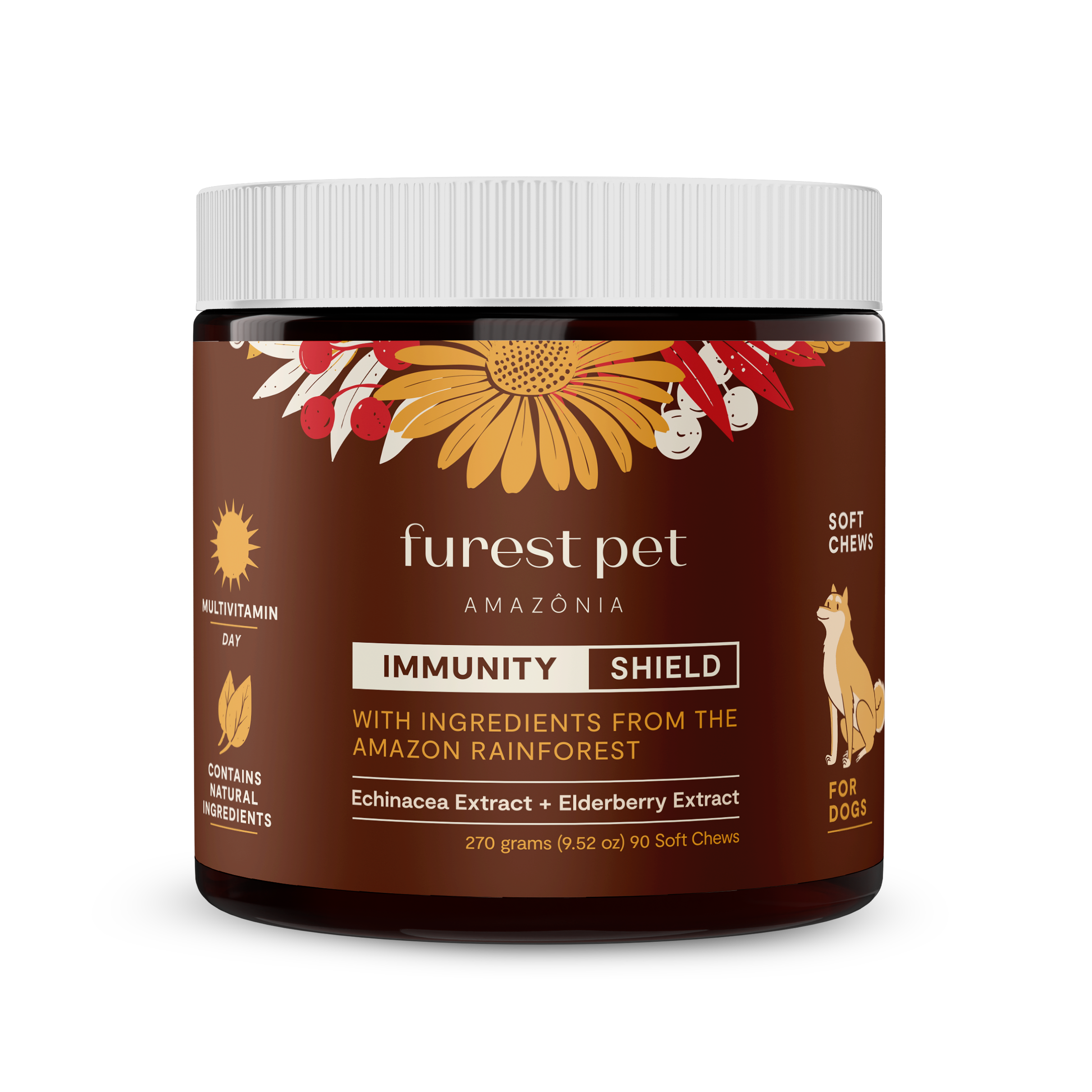 Furest Pet - Dog Allergy Relief & Immune Support - with Probiotic, Beta Glucan, Vitamin C, Zinc, Ginger, Elderberry, Curcumin, Colostrum & Astragalus - Bacon - 90 Count
90 Soft Chews
Learn more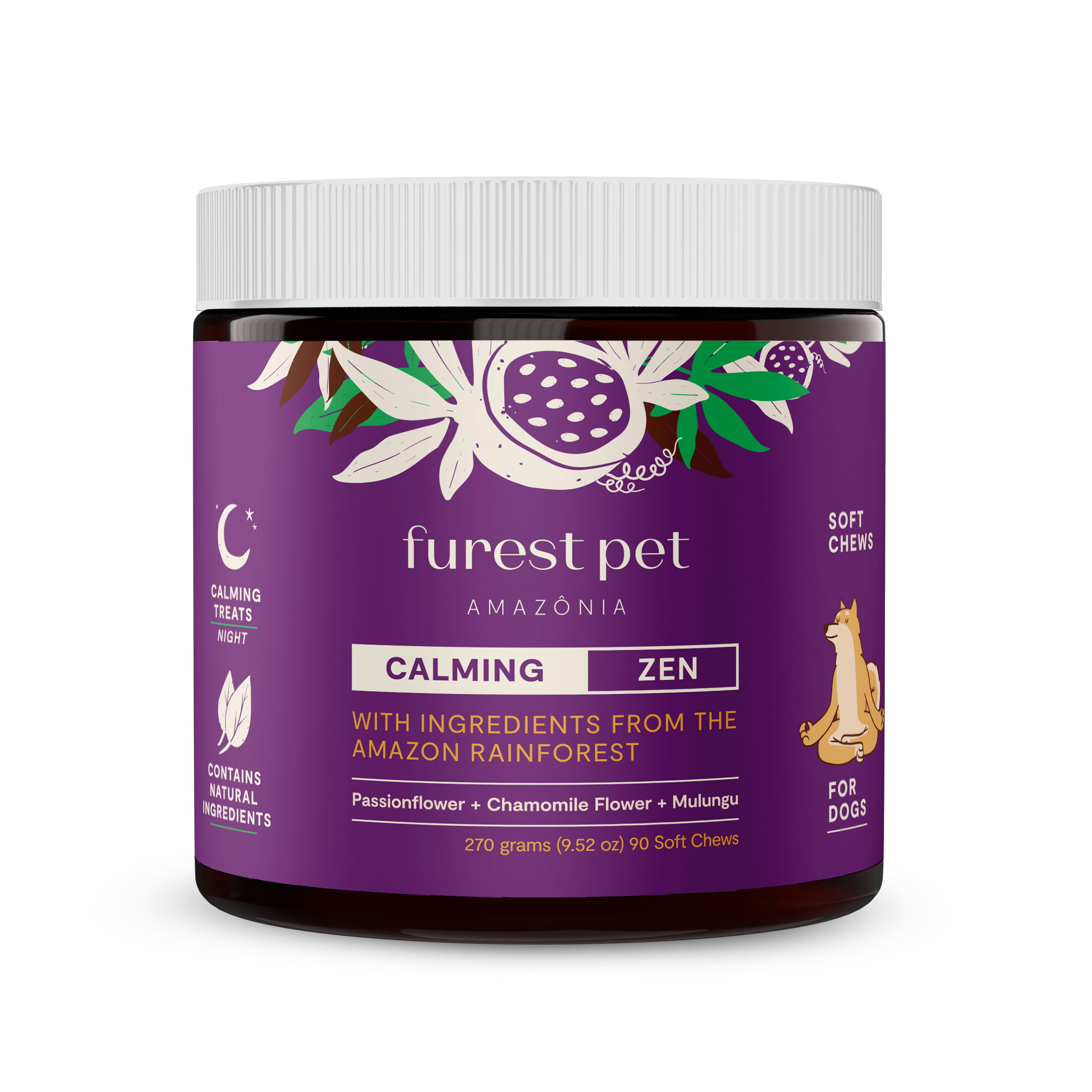 Furest pet - Calming Chews for Dogs - Anxiety & Stress Relief Supplement - Melatonin, L-Theanine, Valerian Root, Chamomile, Tryptophan, Passionflower & Mulungu - Bacon - 90 Count
90 Soft Chews
Learn more
For Our Friends, Only the Best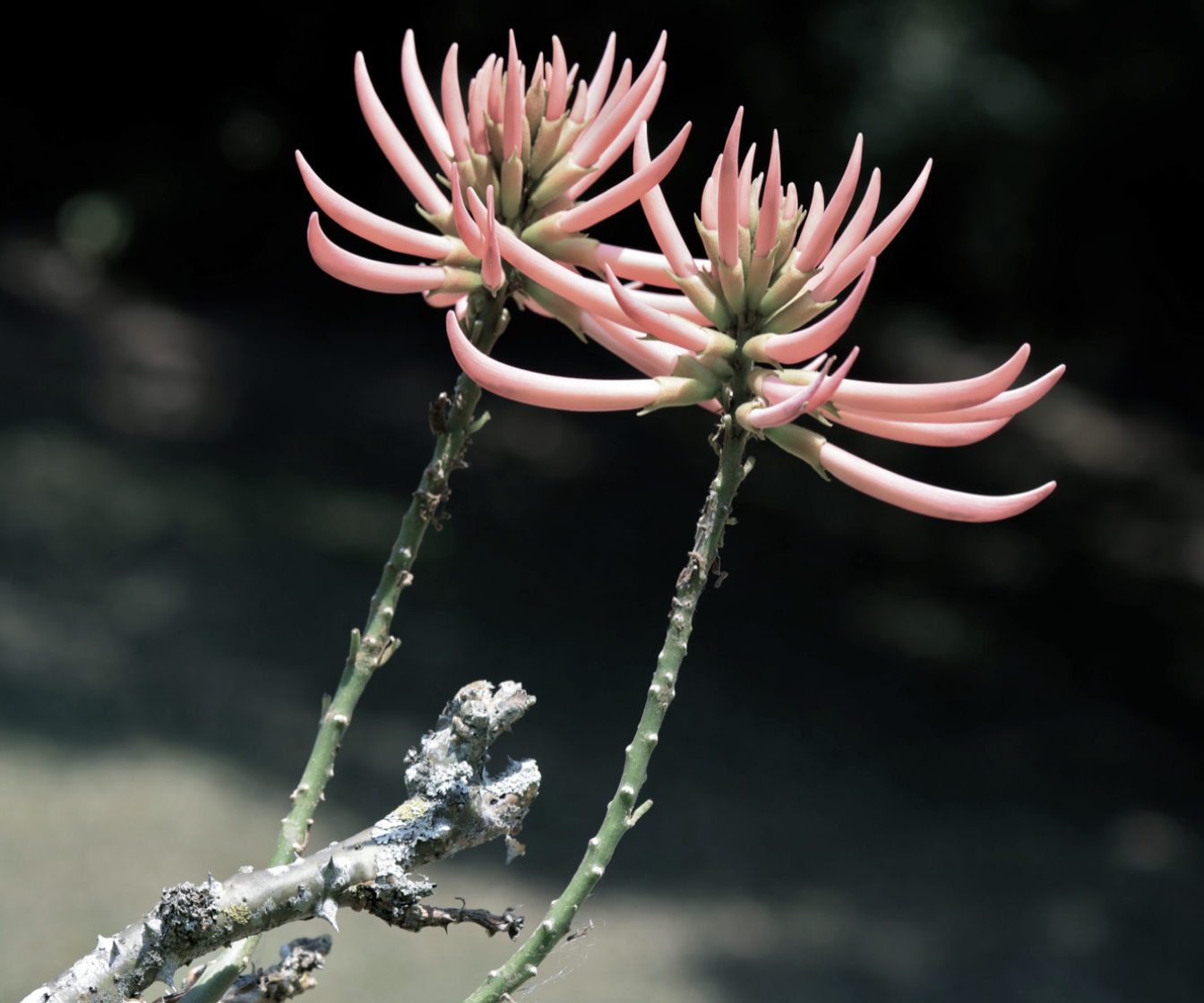 Erythrina Mulungu
Natural sedative, anxiety-relieving properties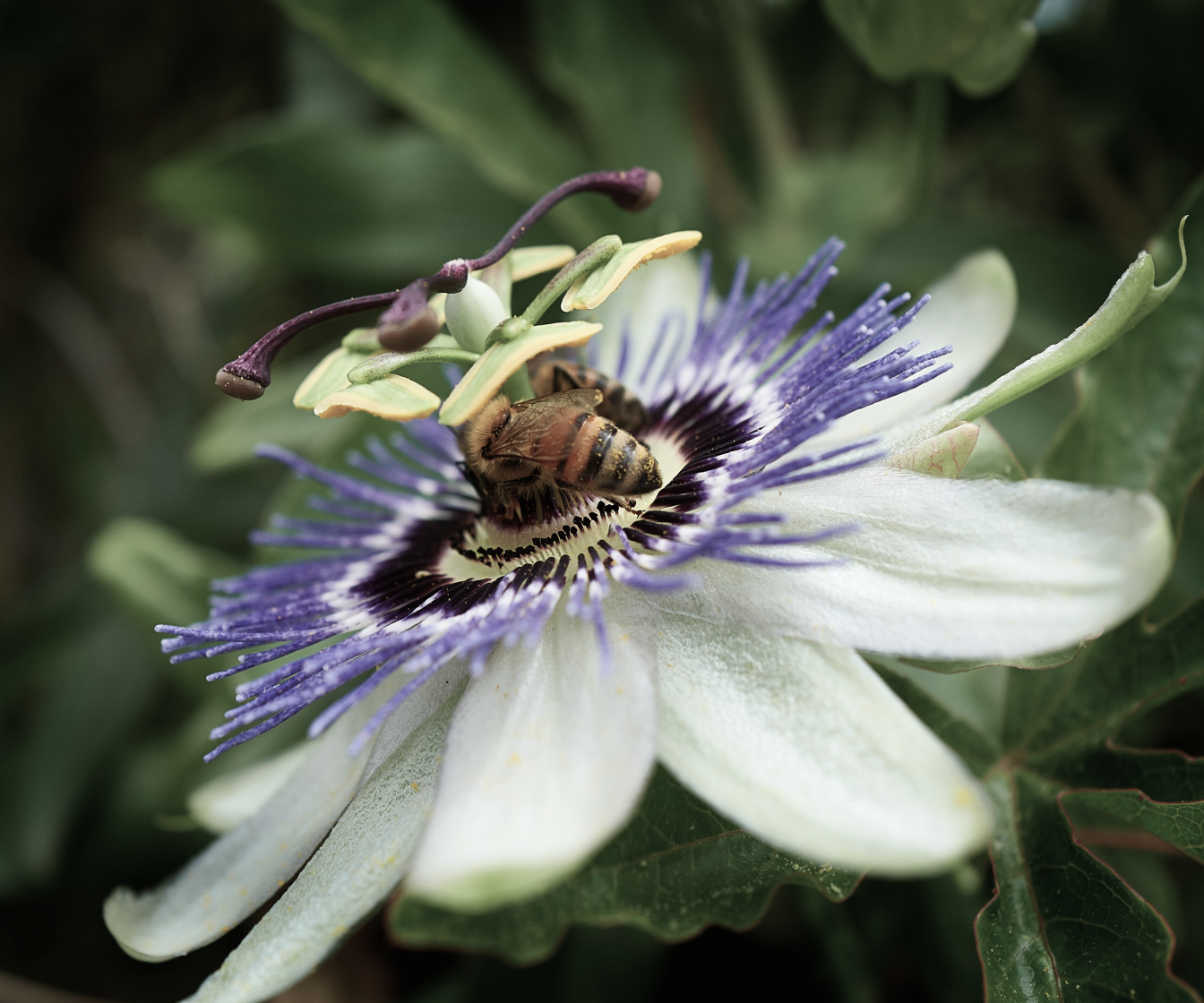 Passionflower
Calming, sleep-inducing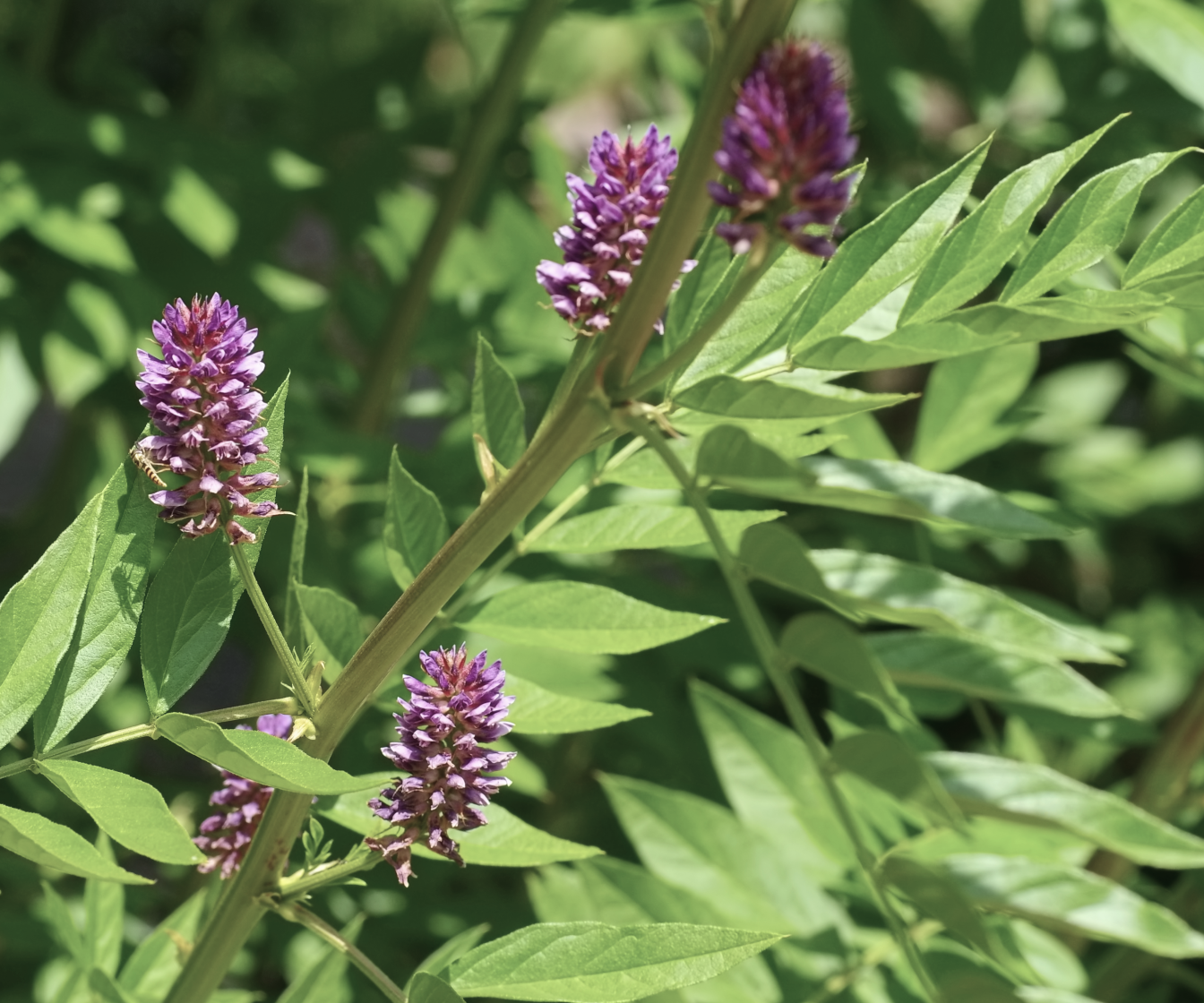 Liquorice
Soothes digestive issues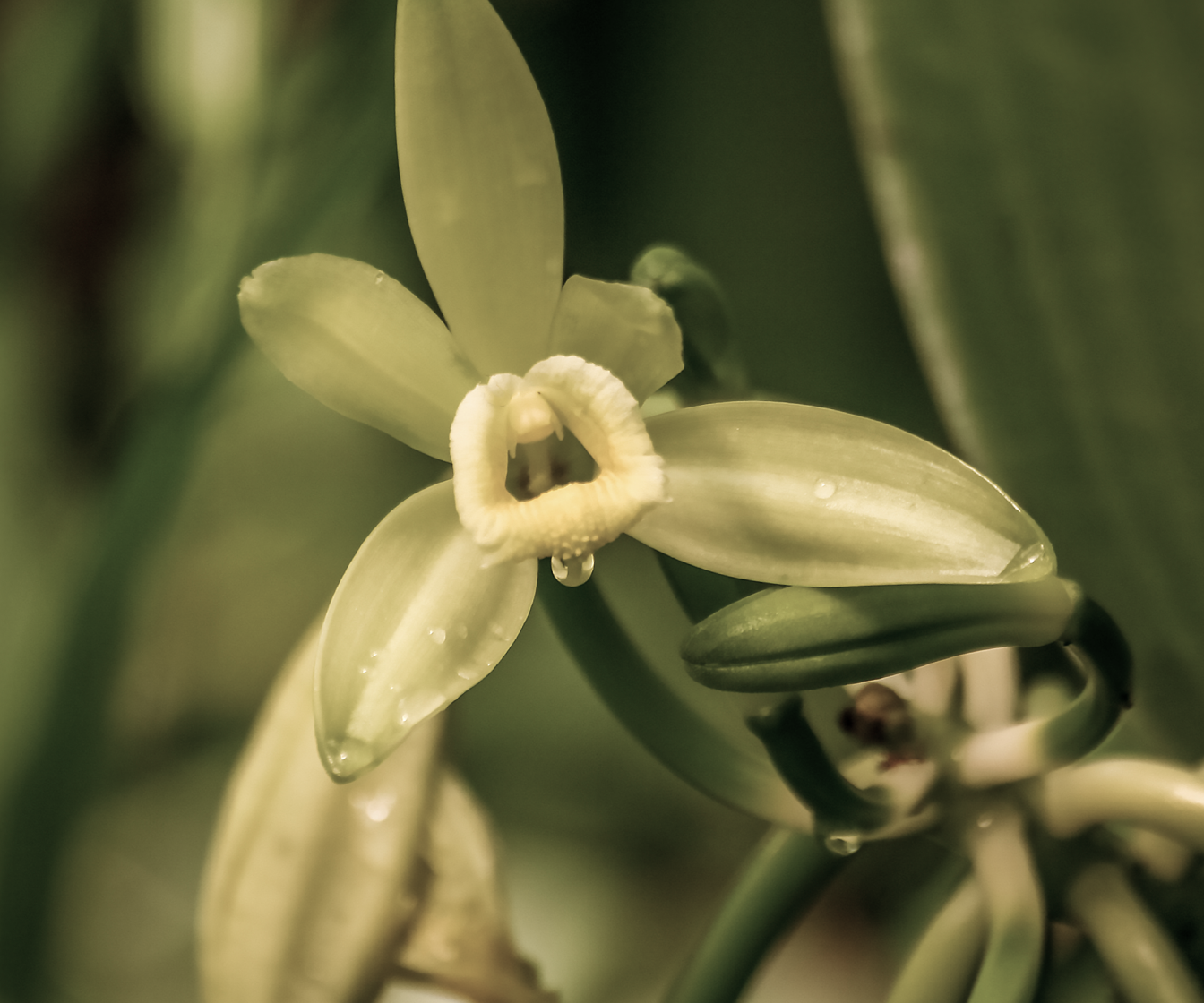 Vanilla
Aromatic, anti-inflammatory
Tucumã
Nutrient-dense, energy booster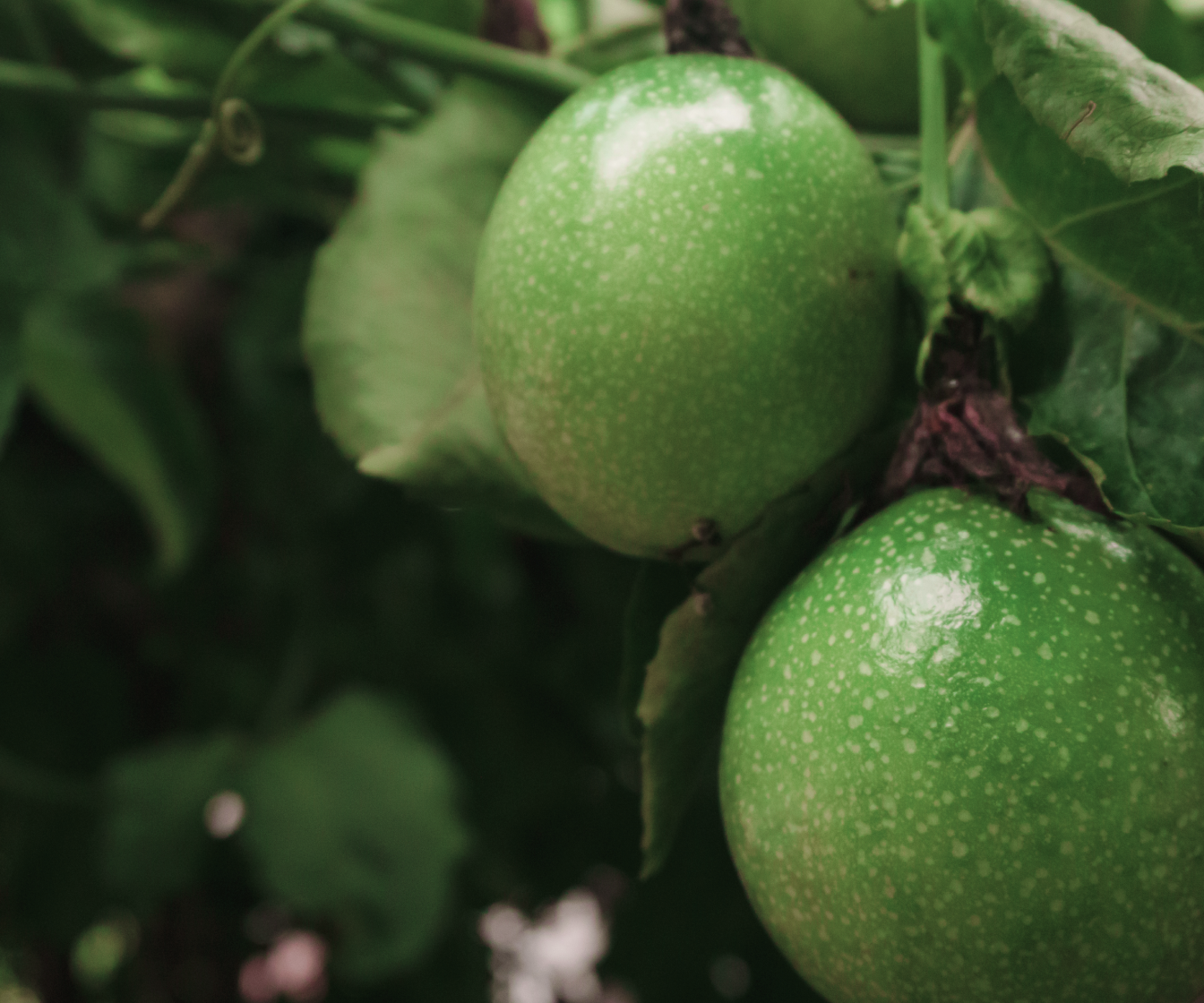 Passionfruit
Rich in antioxidants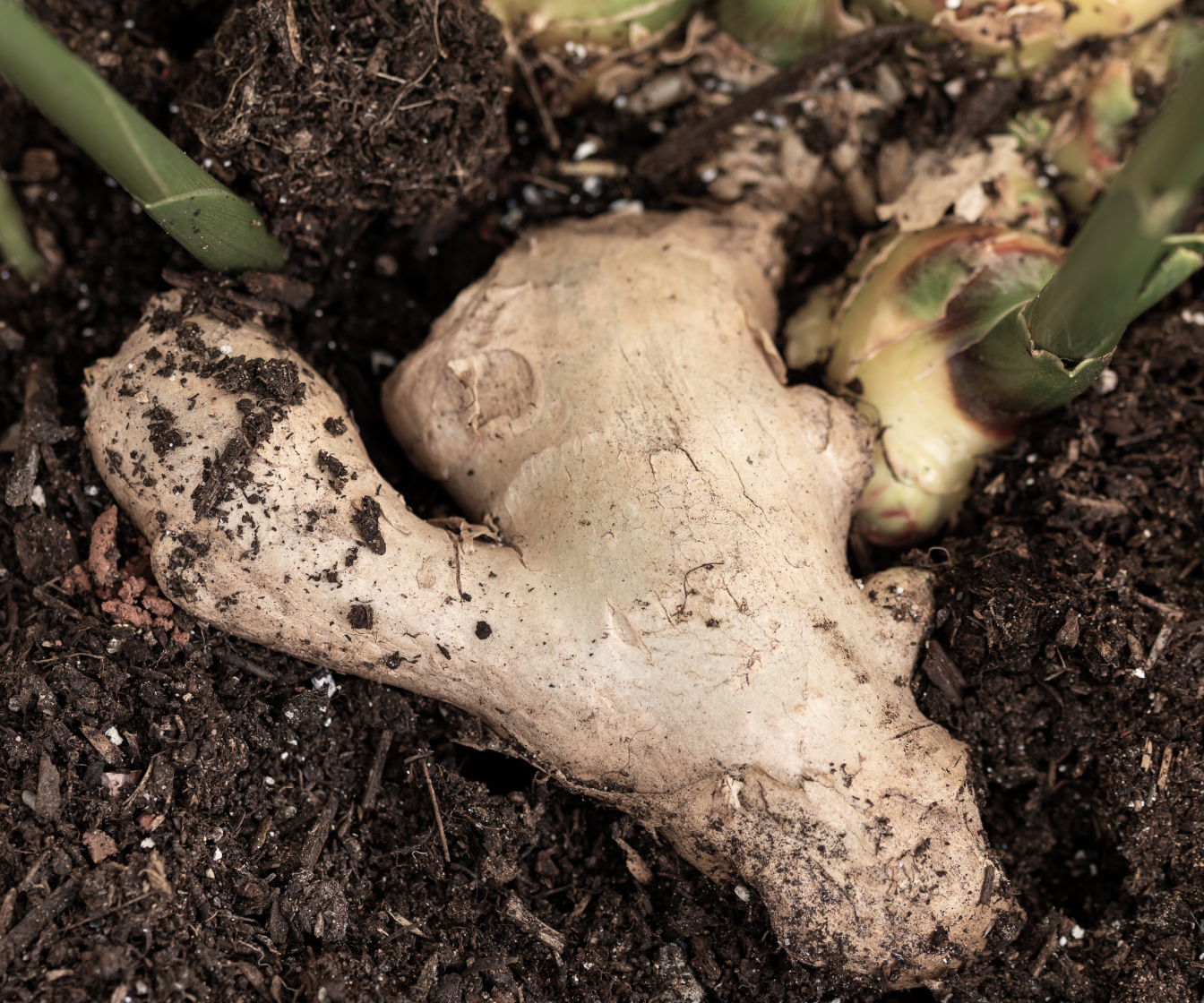 Mangarataia
Digestive aid, anti-inflammatory
No wheat
No Transgenics
Soy Free
No Antibiotics
Giving back to
Amazon Rainforest
By joining the biggest pet community in the world, you can help give back to the Amazon, supporting reforestation efforts and sustainable development programs.

500
trees planted in 2 months
42
participating countries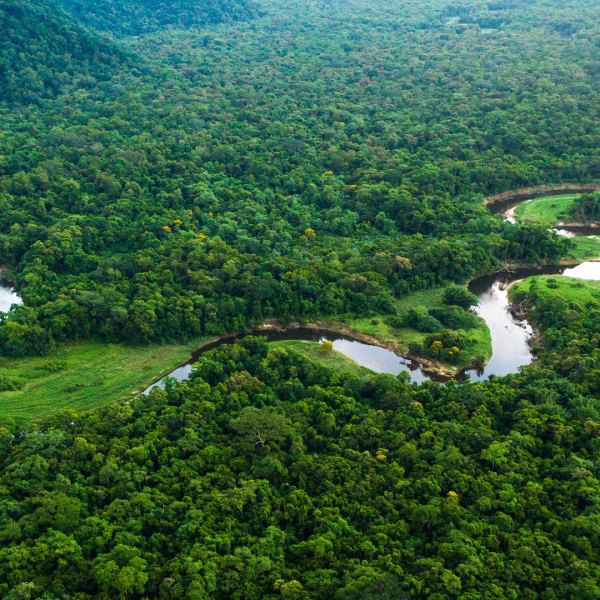 Our community is worldwide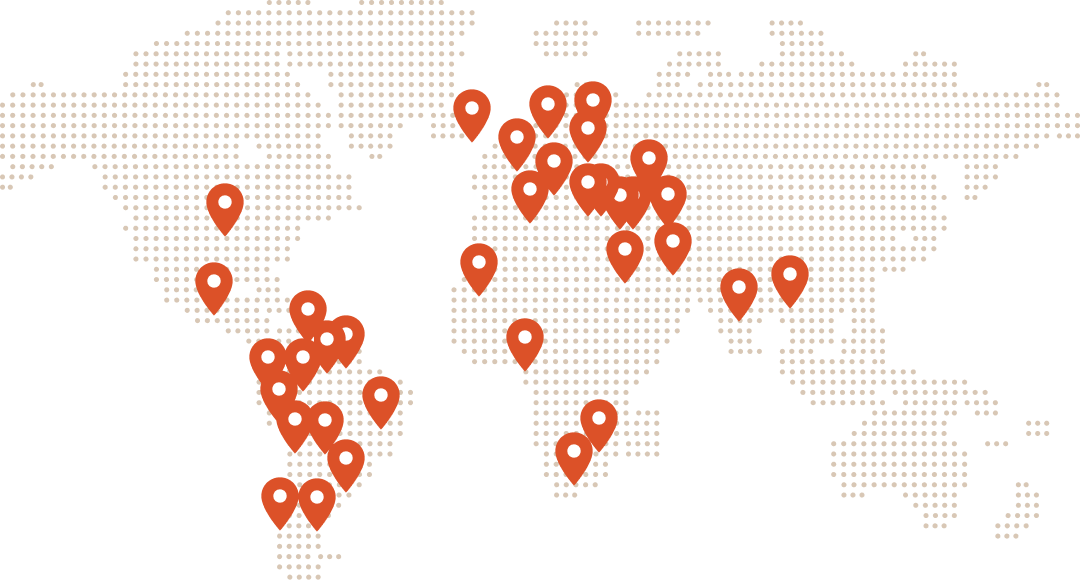 Rooted in nature, endorsed by science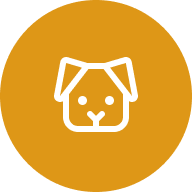 Supports your pup's health
Promotes well-being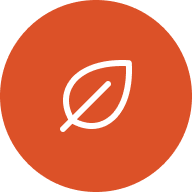 Natural Ingredients
Multivitamins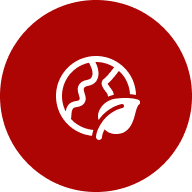 Born in the USA
With Globally Sourced Ingredients
From dog lovers to dog lovers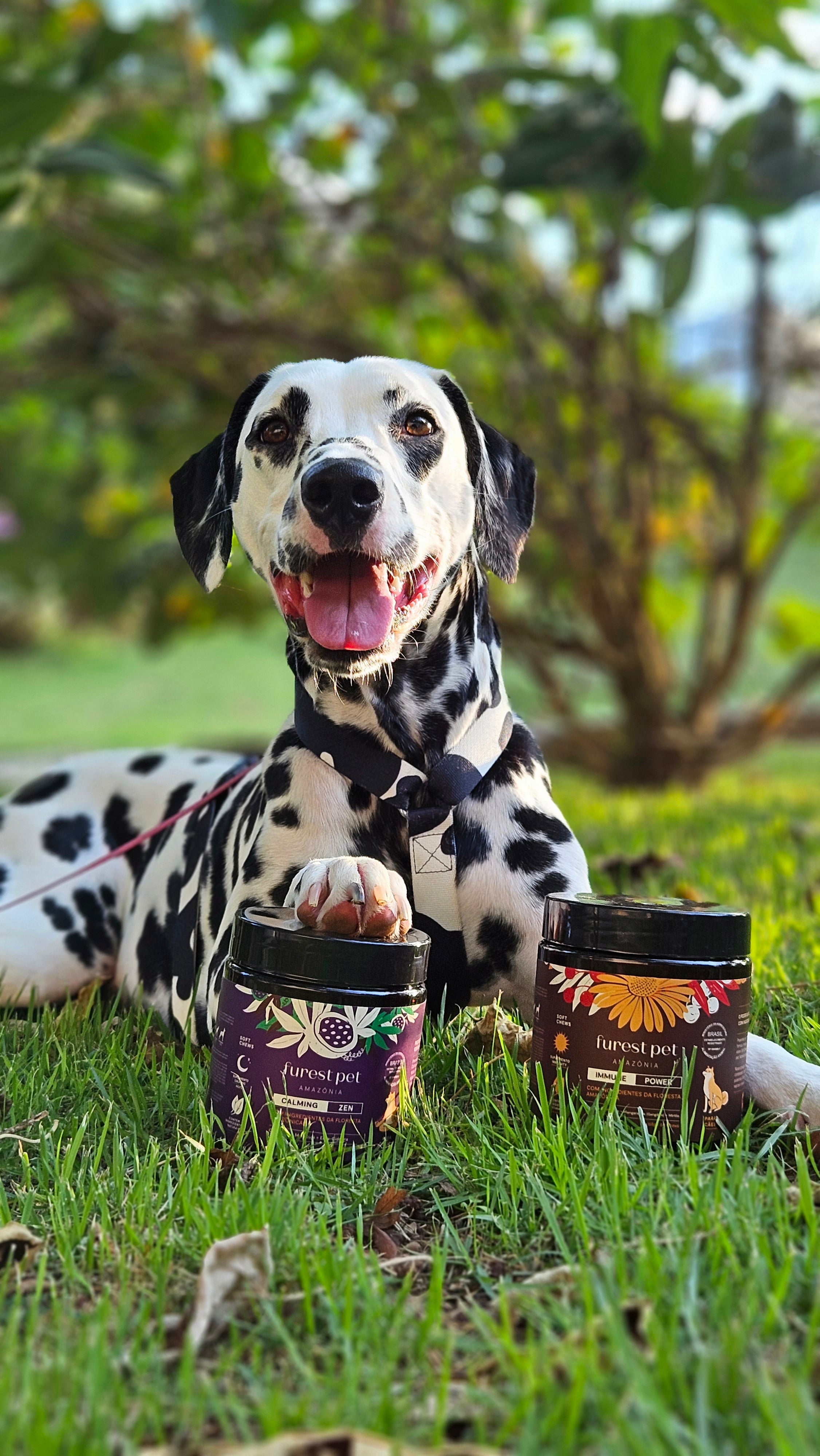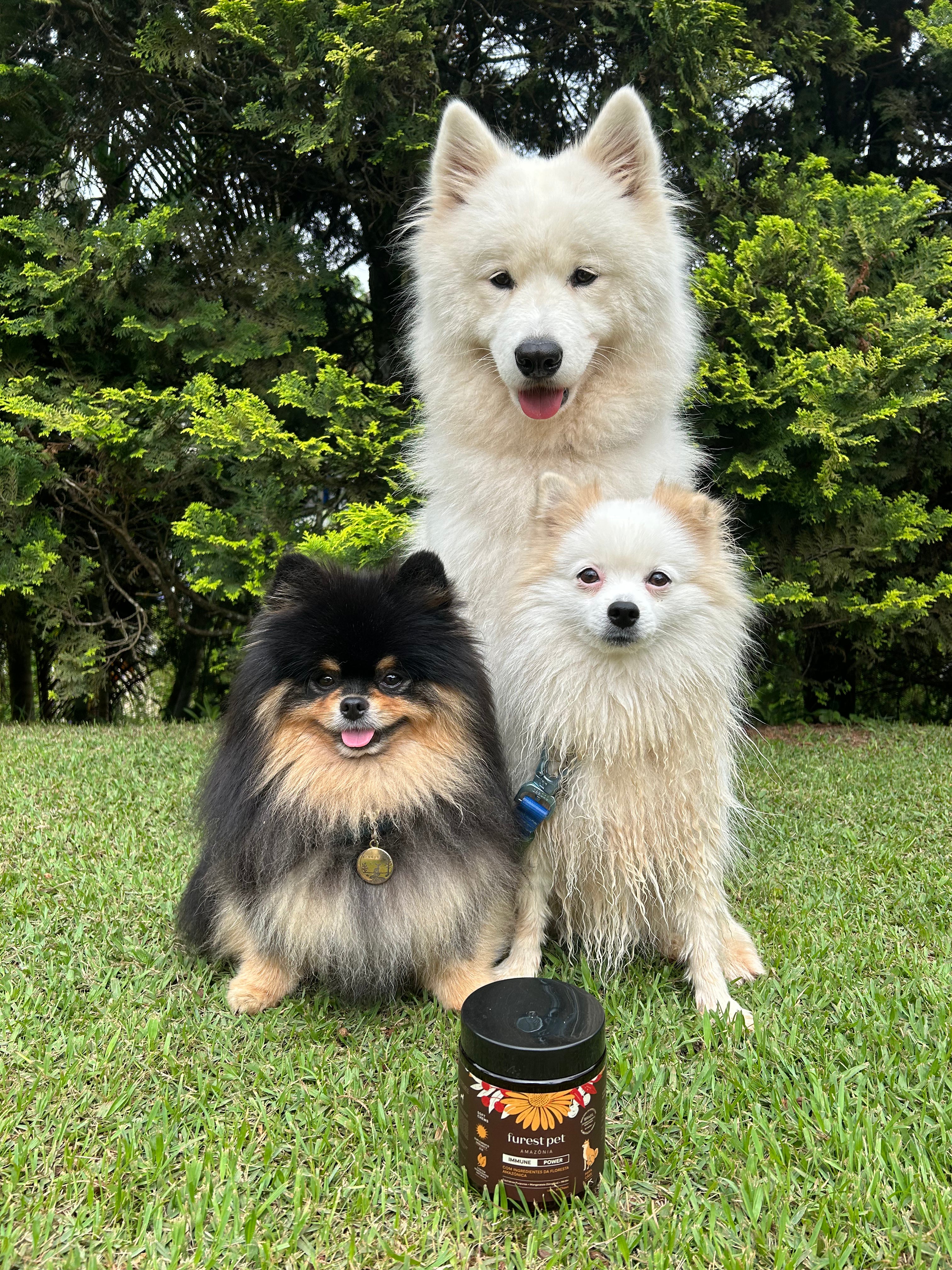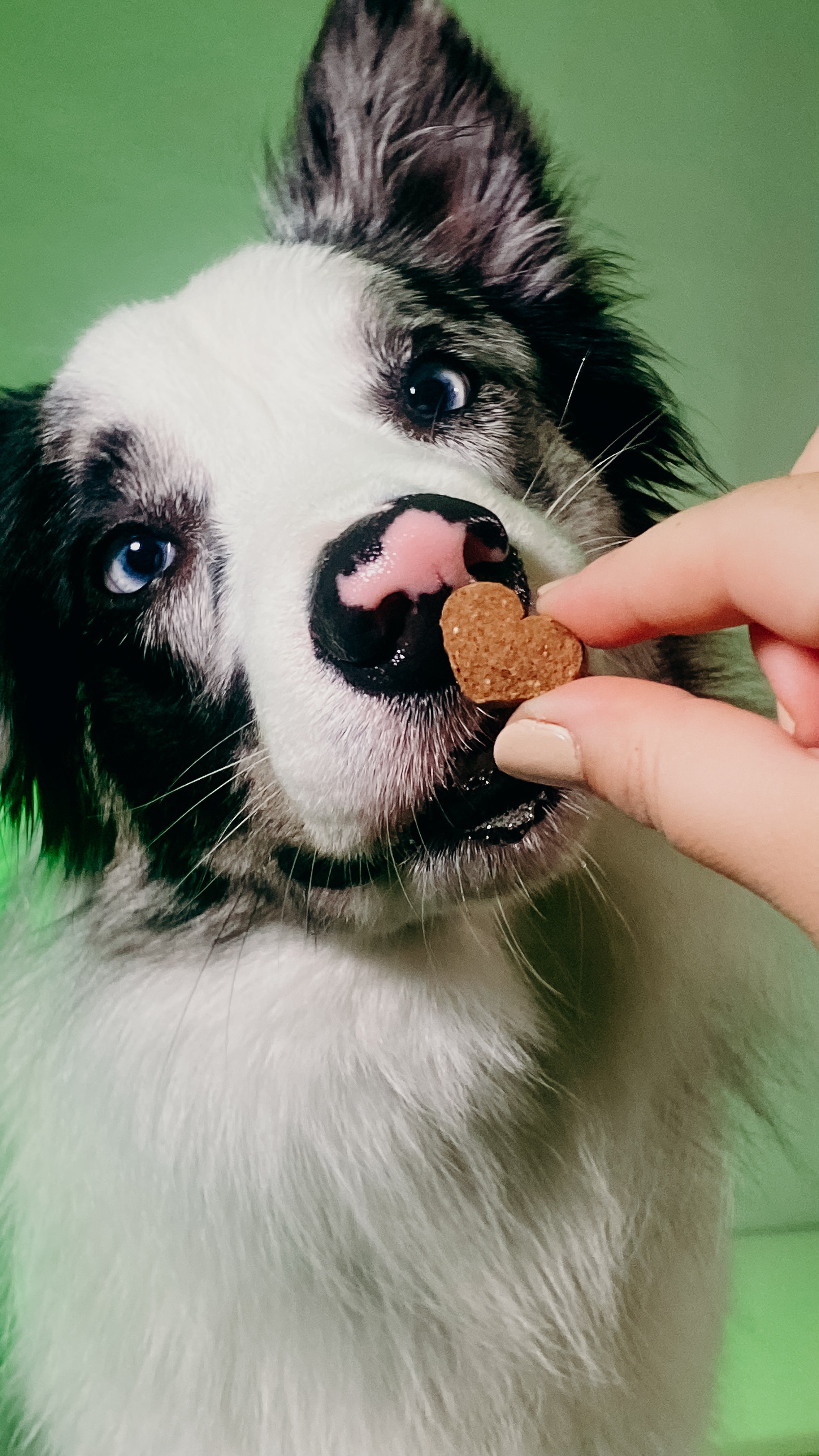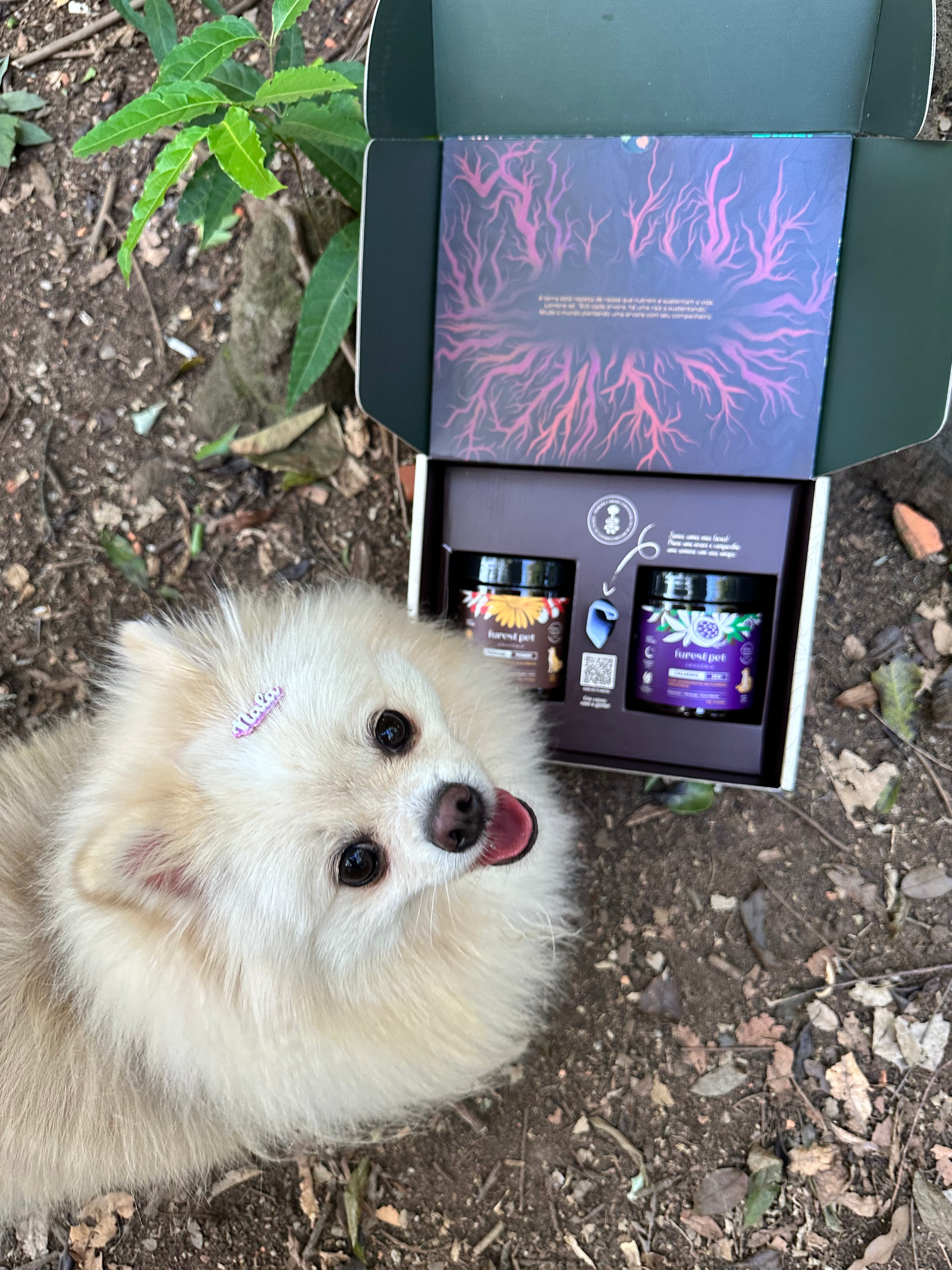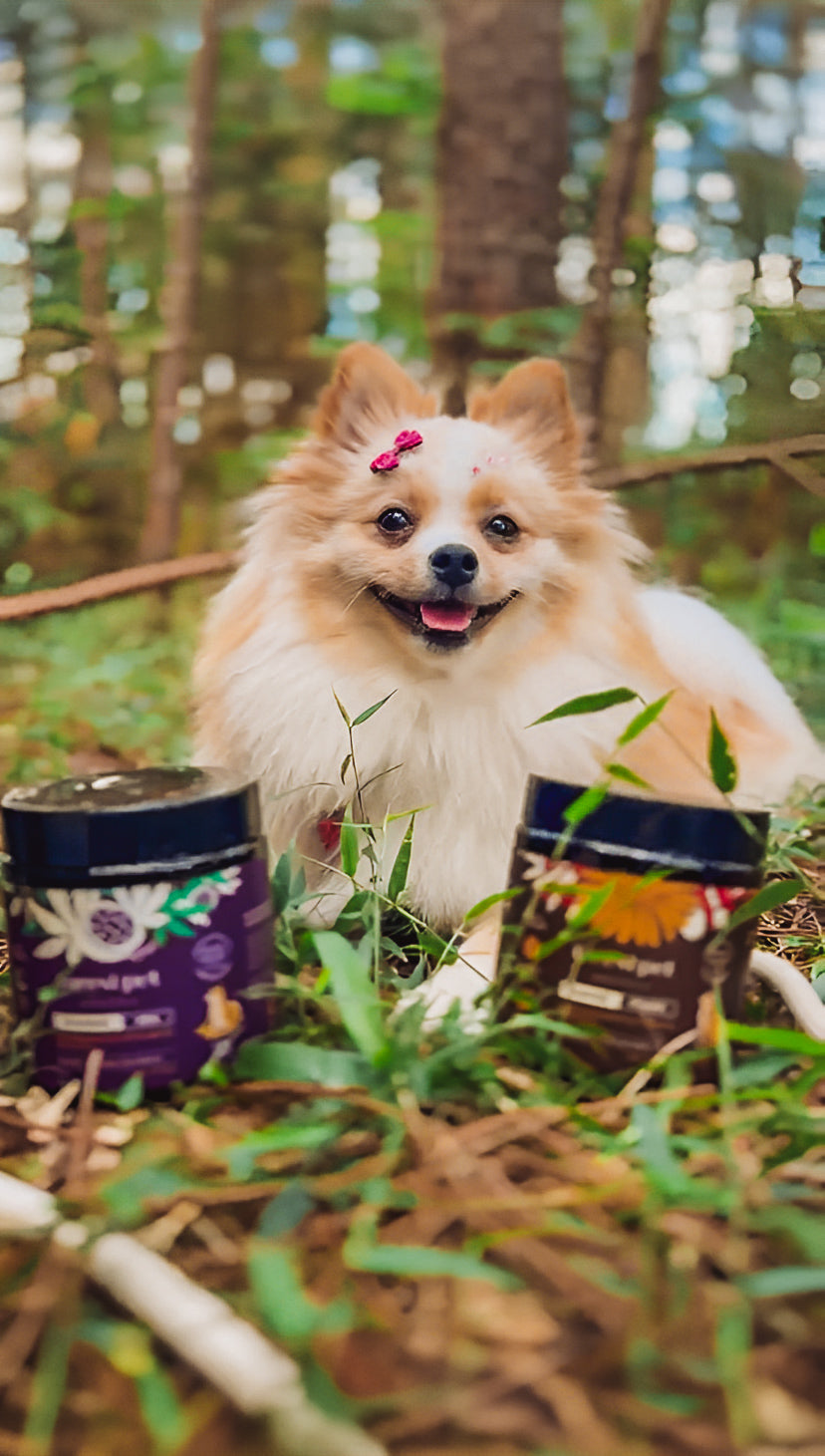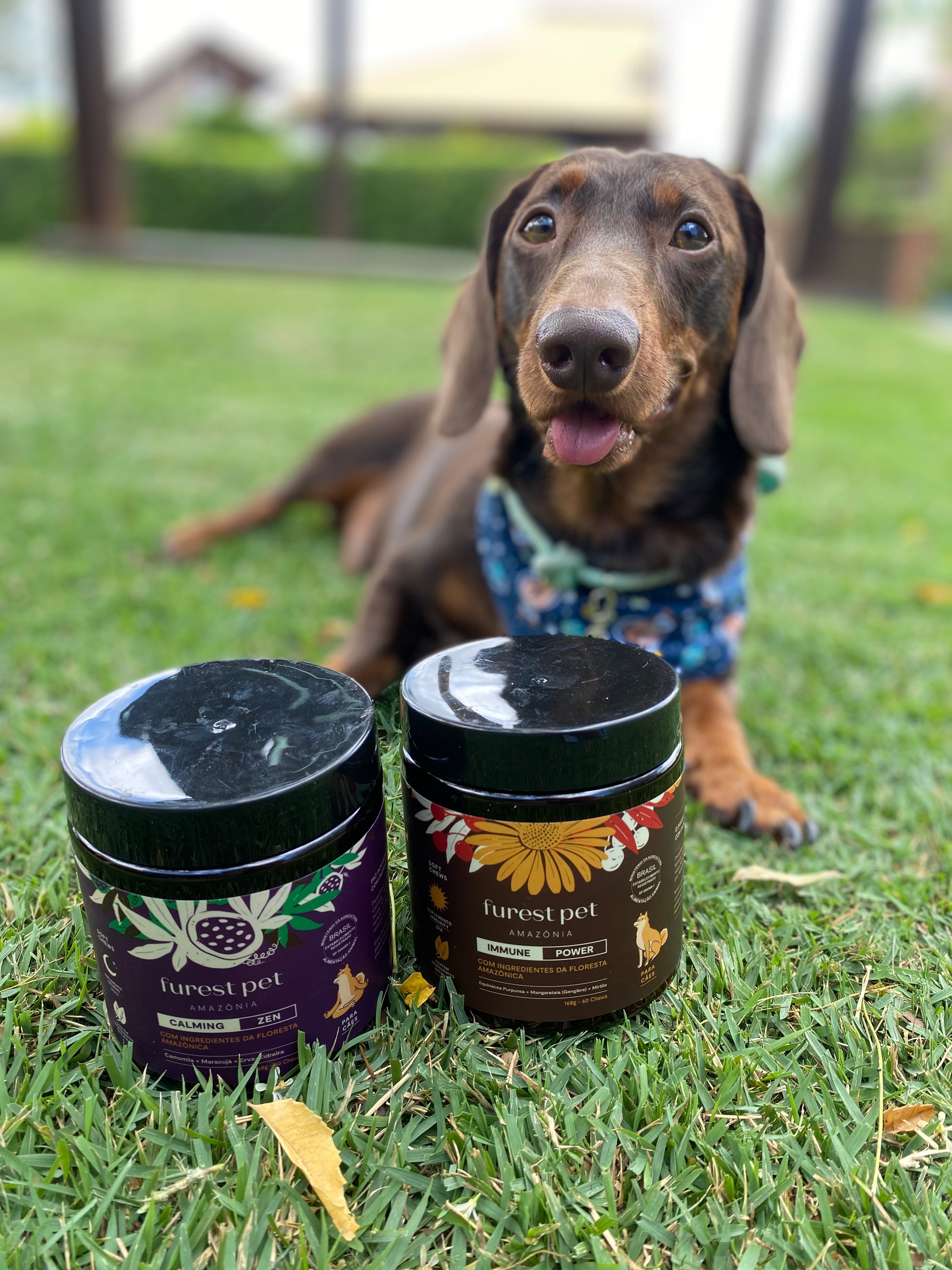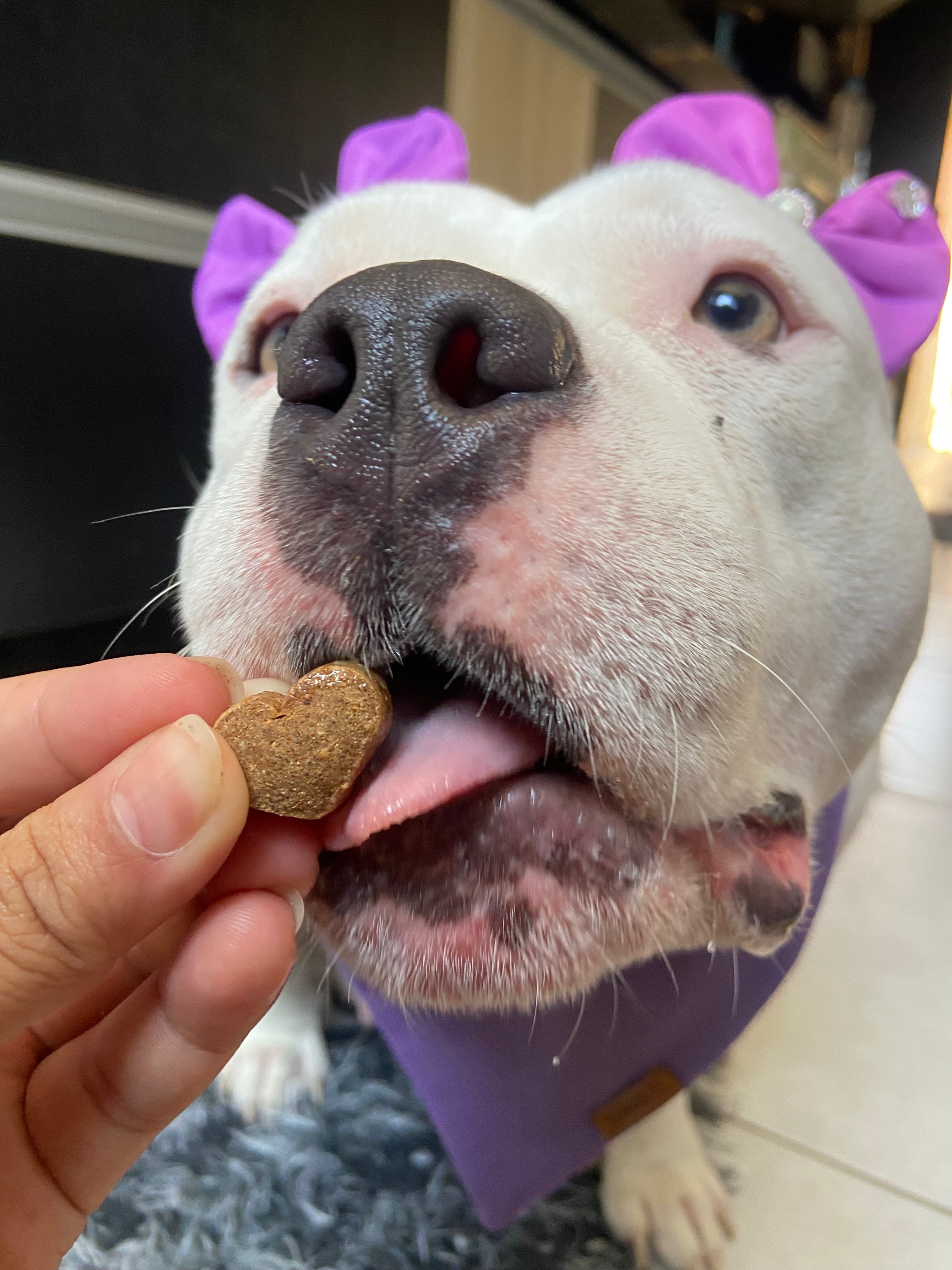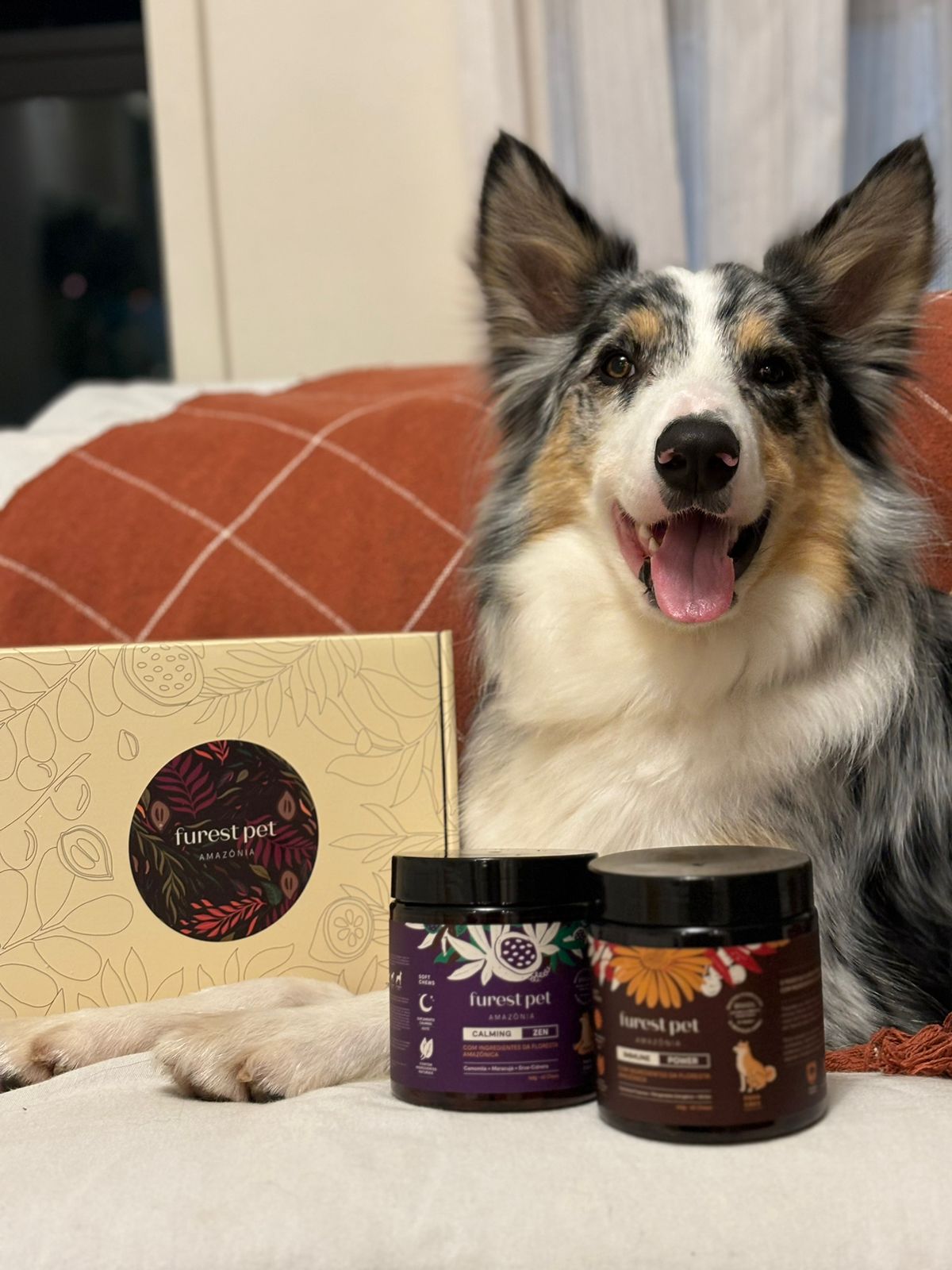 Have any questions?
Ask about products, pricing, or anything that might've been confusing for you. Our reps are standing by, ready to help.
Contact us